On The Radio
Tune in to "About Federal Benefits" with Winter Troxel every Saturday at 2 p.m. on WMAL 105.9 FM & AM 630. On his show, Winter helps educate his listeners about the current trends in planning for retirement and the strategies they can use to navigate today's financial obstacles.
Get the knowledge you need to make the most of your nest egg.
Recent Show Clips
Carrie Underwood Interview
As one of the top radio hosts in DC, Winter was invited to join Carrie at her recent album release party to talk about Storyteller, her favorite places to perform, and her trip to the White House.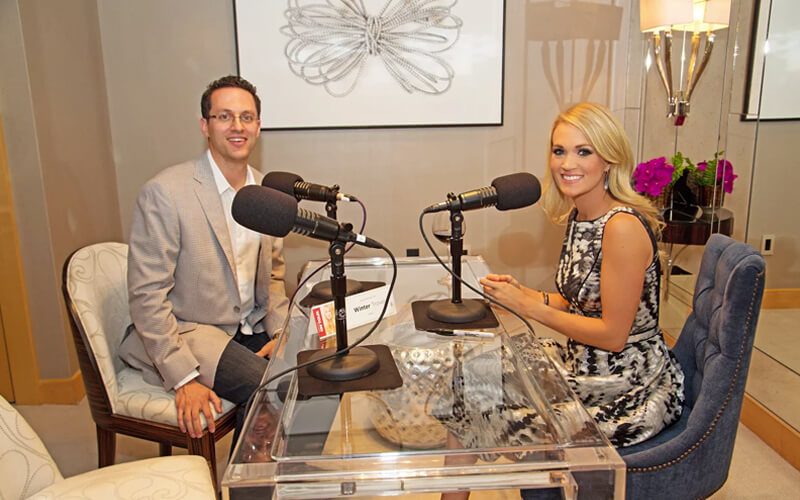 Kenny Chesney Interview
Winter sits down with Kenny and talks about his 23 years on tour, mentors that he admired, and No Shoes Nation.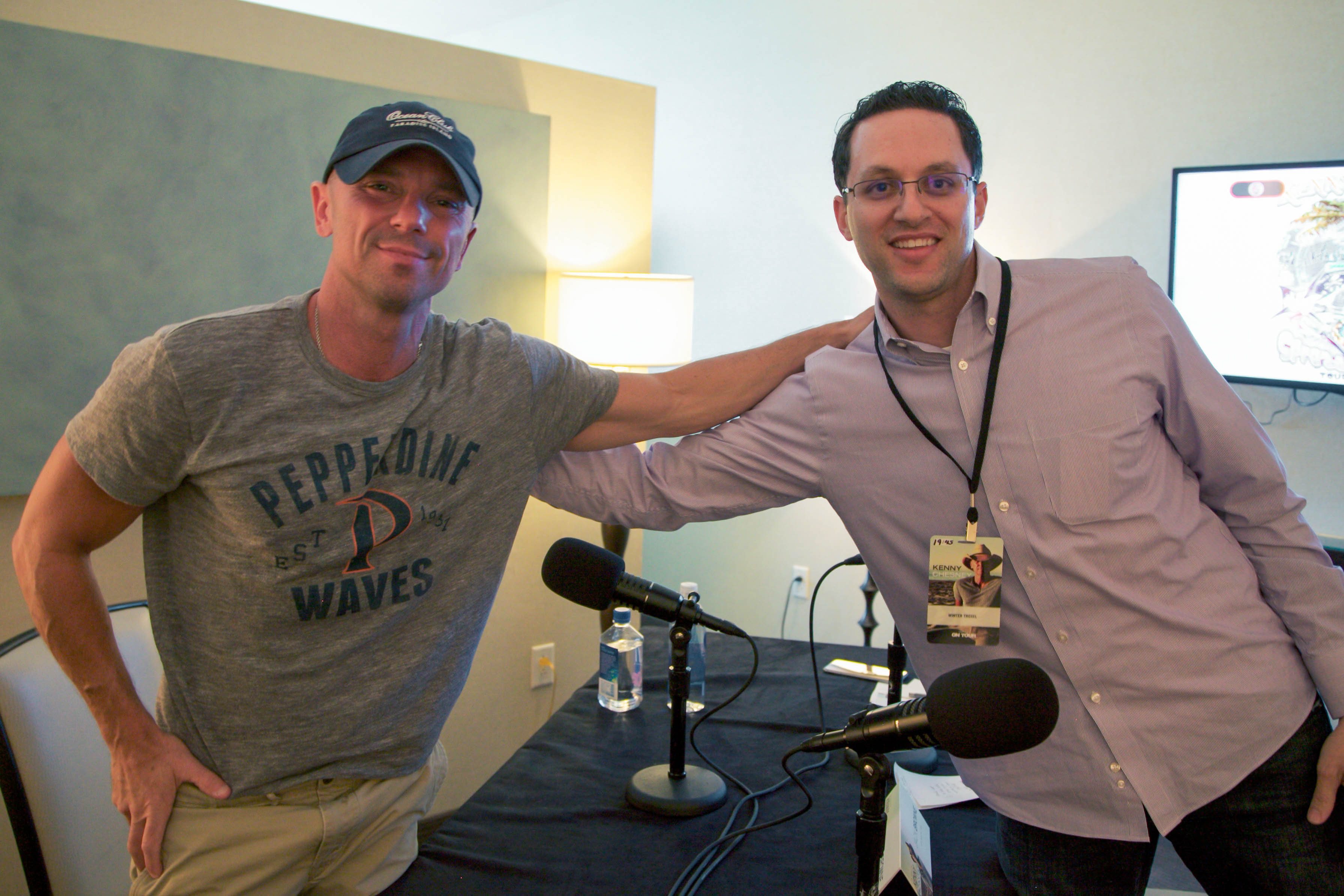 Peter Frampton Interview
Peter and Winter discuss the importance of learning from experts, financial teams that you trust, and musical inspirations.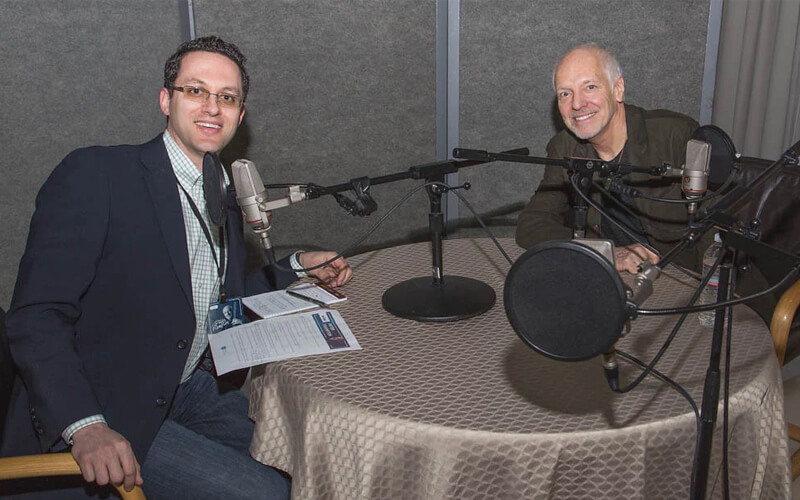 Retirement Professor
The one decision you have to make regarding your TSP and how the election will affect the economy.
Retirement Professor
What Federal Employees Need to Know About RMDs